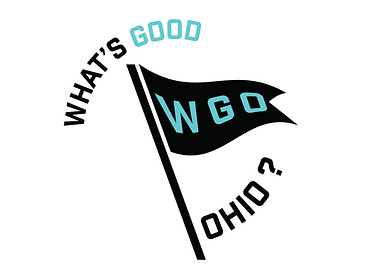 ABOUT
Welcome to
What's Good Ohio?!
A podcast from Ohio Voice and Policy Matters Ohio.
Each episode, we'll talk to the activists, organizers, visionaries and good-trouble makers coming
together to make our state better for everyone—no exceptions.
Too often, Ohio makes the national news for all the wrong reasons. We're out here talking with
real Ohioans about what's good, and how we can make things even better.
Whether you're organizing for a People's Budget, standing up to militarized police, or fighting
for environmental equity, we want to hear about it.
In big cities, in farm country, in Appalachia, small towns and suburbs, Ohioans know how to
support each other, and we know what keeps us safe.
So let's talk about it. It's time to tell the world about what's good, here in Ohio.
Support the Podcast and the Movement
Donate to support the work of the organizers and activists we have on our podcast, and help us keep telling their stories and uplifting their work.


Donate